*******
All of Us Can, and Should post things like these.
***
"How can Mahatma Gandhi be deemed to be our guiding force when we no longer care for
any ethical scruple?
He morally uplifted all of us; but, today we are invited to feel petty and
vindictive." | Harish Khare writes.
And 2.
India Should End Crackdown in Kashmir.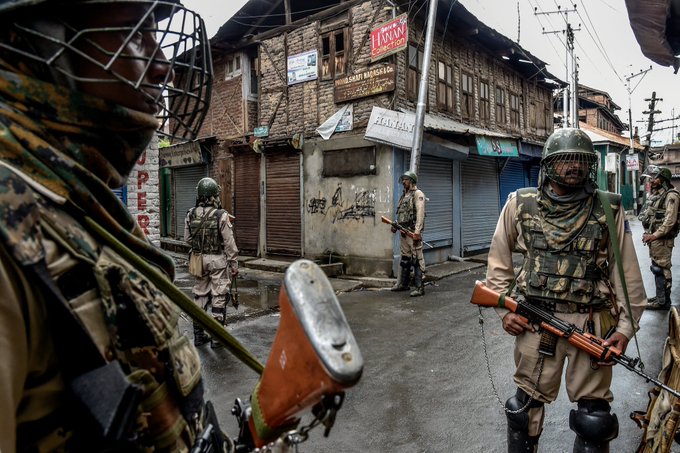 https://hrw.org/…/07/restrictions-detentions-persist-kashmir #EndKashmirShutdown
(Sharing from Twitter).
3. Add YOUR comments, like:
Will Any Normal person call this situation Normal? Such Wide Streets, Day time, and No people or vehicles on the road? Just another of #bjp's Normal day in Kashmir.
*******