A Must read for those who have suffered sexual abuse.

To add, I would say altogether too many people might be victims. Remember, I speak as a catholic priest, privileged to have received the confidence of thousands.

I too have suffered that, particularly during my Youth; though Not of the Severe kind. By God's Grace, it has not weighed down on me. I think one of the main reasons would have been my being on 'Fire' in my subject.

Having given some of my personal sharing, I would say Anna's this article is, to repeat, A Must Read.
ANNA WALDHERR A Voice Reclaimed, Surviving Child Abuse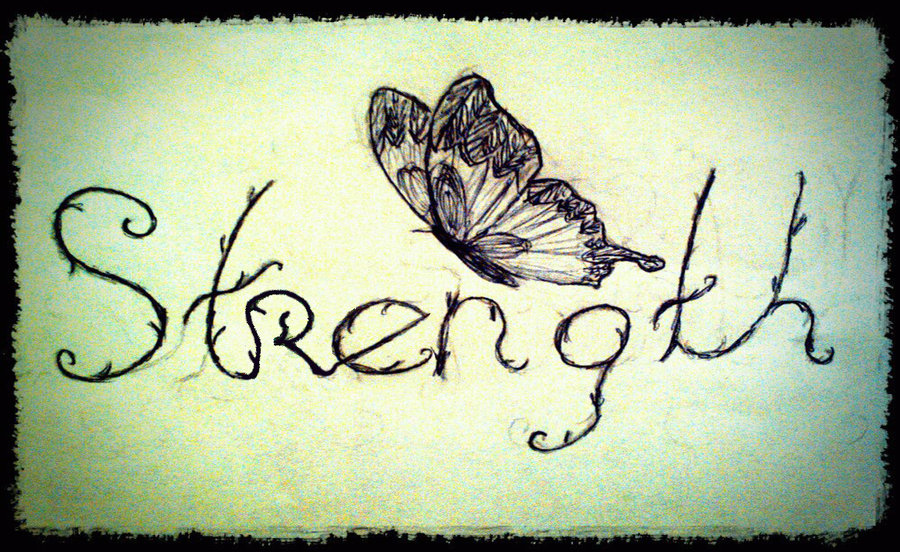 Image courtesy of Our Side of Suicide http://www.oursideofsuicide.com/2016/05/09/weakness-vs-strength/
Some abuse victims want as adults only to forget their past.  That is an entirely legitimate response, and their prerogative.
By contrast, a surprising number of us want to use our suffering to ease the suffering of others.  We want to make something purposeful – even beautiful – out of what was painful and ugly.  That is a lofty goal which may or may not be achievable [1].
In either case, a few things should be clear.
A Strong Spirit
"He gives strength to the weary and increases the power of the weak" (Isaiah 40: 29).
Those who somehow survive abuse – physical, emotional, sexual abuse, and neglect or domestic violence – have a strong spirit.  This is true no matter the scars we carry forward from abuse or the fears abuse bequeathed to us. We would not otherwise be…
View original post 739 more words